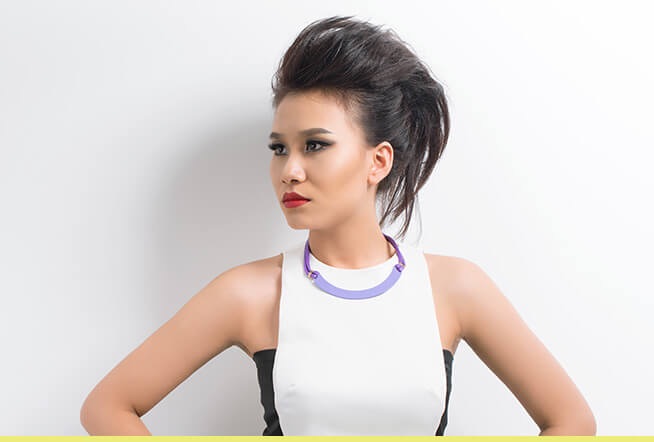 ---
Our fun, caring and energetic stylists  will not only give a great haircut to any of our clients, but will also provide a long-lasting pleasant experience!
Out stylists are trained using the latest techniques to create a precision cut that suits you.
Want to get a brand new look or refresh your current hairdo?
Call today on 01234 345000