MG Club Membership
Keeping Your Hair At Its Optimum
---
Our exclusive membership is an exciting addition to our Salon.  What is it you ask? For a fixed monthly fee you have the ability to take out 3 types of packages. For the ladies that like to treat themselves from time to time we have our Gold Treatment Membership including two blow dry services and two treatments of your choice a month. For the Blow Dry Queens we have our Rose Gold Membership which offers unlimited Blow Dry's per month. Finally for those that want to take advantage of our Platinum Membership which includes colour service, one cut and unlimited Blow Dry's and style service every 6 weeks for a year.
Memberships are automatically taken via Direct Debit. You can sign up to this service by calling the salon and we will send all the details to you and enrol you immediately into our membership program.
---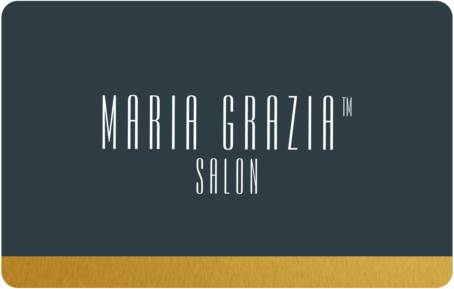 Gold Membership
For £44.95 per month
2 x Blow Dry Service
2 x Your Choice of treatment
Cuts charged at an additional £14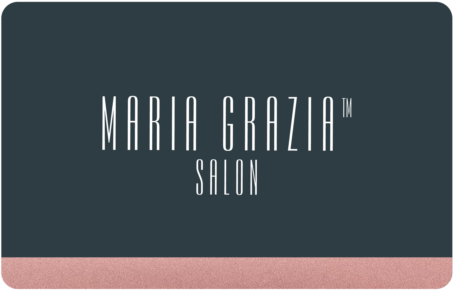 Rose Gold Membership
For £99.95 per month
Unlimited  Blow Dry Services
Updo's charged an additional £13.00
Cuts charged an additional £18.00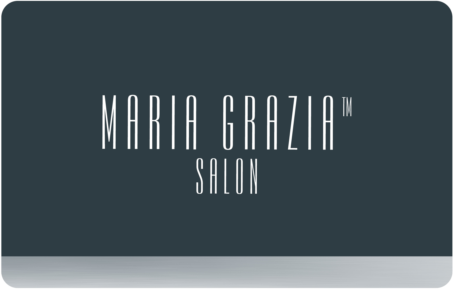 Platinum Membership
For £149.95 per month
1 x Colour Service* (Every 6 Weeks)
1 x Cut and Style (Every 6 Weeks)
Unlimited Blow Dry's
*Chargeable Extras Apply See Below
Platinum Membership Choices
Choose Your Colour
1/4 Highlights or Root Colour
1/2 Head of Highlights
Full Head of Highlights
Gloss Colour
Global Colour (All Over permanent)
Balayage
Colour Melt & Contour
Balayage Top-Up
Pick Your Finish
Cut and Finish
Blow Dry and Style with complimentary Treatment
Chargeable Extras
Fibreplex at £25
Toner at £21
Any Secondary Colours charged at £35
Your most expensive colour service is included in your membership. Secondary colour services do not form part of your membership and are chargeable at a discounted, flat-rate of £35.00 per additional colour service. You can swap and change what you have each month. We give you the option to switch out your cut for a treatment on months where you feel a cut isn't necessary.
Terms and Conditions
1. Memberships cannot be shared and are non-transferable. Minimum 12 month contract applies for all memberships. If you cancel your membership mid-term you will be billed the remainder of your membership to the card we hold on file for you.
2. Platinum members are permitted one month of appointments in advance at any given time with the next appointment booked at the current appointment.
3. All payments are automated. No cash payments at any time. Any failed payments will result in membership suspension until the payment is up to date. We reserve the right to charge the card we hold on file for you, with any membership payments that are in arrears. Failed payments will result in an administrative charge of £25.00 per failed payment.
4. Maria Grazia Salon cancellation policy of 48 hours notice for colour services, still applies. No shows are charged at the full appointment cost. This charge will be automatically taken from the credit card we hold on file for you.
5. Cancellation of Membership will require 1 full months notice, in advance.
6. If you are more than 10 minutes late to any appointment, we may need to reschedule you.
7. Extra Long Hair/Long Hair Extension appointments will incur an additional £12 per visit.
8. Maria Grazia Salon reserves the right to cancel a membership at any time.
9. All memberships are taken on the 1st of every month and each service set can be used every 6 weeks (or thereabouts) however, services do not accrue nor rollover. Your colour, cut and blow dry service cannot be split up – they must be taken together. You cannot use two packages within the same calendar month and they cannot be transferred or exchanged for money. Memberships started part way through the calendar year are pro-rata. While we will do our utmost to give you your preferred stylist, we cannot guarantee that stylist at every appointment due to operational reasons (annual leave, maternity leave).
10. Fibreplex is not included in the Platinum Membership. Fibreplex is charged at the salon-rate of £25.00 per application. Secondary colour applications are not included in the membership and are charged at the salon-rate of £35.00 per application.
11. Red Carpet Blow Dry is not included in the Rose Gold Membership. A surcharge of £15 is charged per visit on this membership.