Hair extensions
Hair Extensions Bedford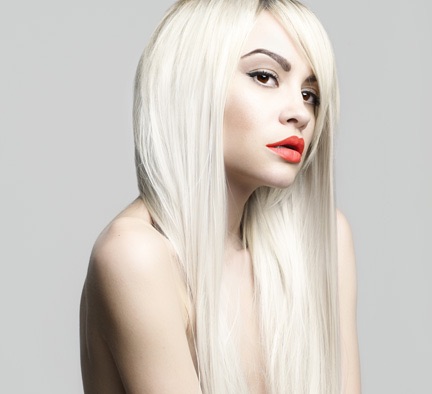 ---
Hair extensions are absolutely essential as they help you stand out on any special occasion that a you might need to attend.
At Maria Grazia Salon Bedford, we use only carefully hand-selected 100% human hair ethically sourced around the world. Diamond and Gold are the top high-end grade quality human hair in the industry offered by our chosen extensions partner Richy Hair. Characterised by amazing comfort, natural wearing, tangle-free and beautiful luster that perfectly suits your needs, resulting in a healthy natural looking hair. It is tested with our strict quality control standards and patented with most gentle processing method that lasts for a very long time.
Richy Stickees are perfect solution for clients that want to add more volume and length as easy and as fast as possible. It is a diverse way to create trending hairstyles, highlights and lowlights or to completely update your style for a gorgeous look. Our certified professional hairstylists can give you the latest trendy color effects without using any chemicals and perfectly suitable for all hair types
Richy Stickees are ultra-light self-adhesive made from special silk coating strips with 100% finest quality human hair strands attached to it. It is very comfortable and the quickest way to achieve an amazingly beautiful and healthy-natural looking hair in a short period of time.
100% Finest Quality Remy human hair
100% Handmade
8 Pieces in a pack
Tape Size – 4cm x 0.8cm
Available in 5-hair lengths
Available in Diamond and Gold Quality
Application Time: Approx. 20-40 minutes
Lasts up to 3 months : reusable up to 3 times
Easy to apply and remove without the use of heat or tools
Want to get a brand new look or refresh your current hairdo?
Call Today on 01234 345000