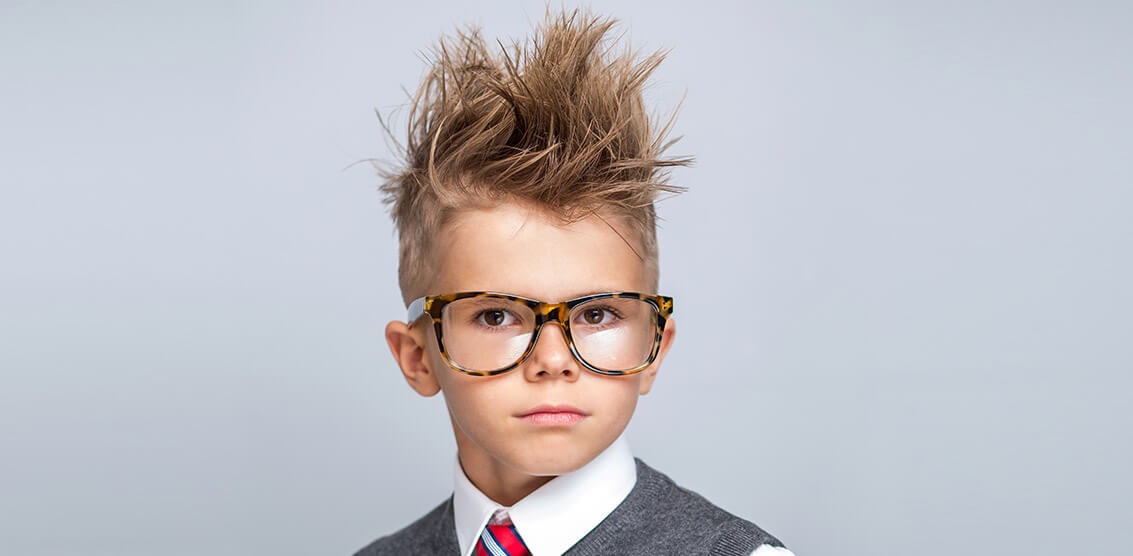 ---
It happens quite often, that while a busy mum visits our hairdressing salon to get a brand new or a refreshed look, she brings her child in too.
As working mothers themselves, our stylists can easily relate to that and that's why we offer a unique service that can book you a double time slot for both you and your child…
We divide the children's haircuts into few main categories:
Hairstyles for toddlers
Hairstyles for little boys (3-11)
Hairstyles for little girls (3-11)
Hairstyles for Teenage Girls
Hairstyles for Teenage Boys
IMPORTANT NOTICE To avoid disappointment please make sure your child is completely free of any lice or lice eggs prior to your visit and upon booking. This is in the interest of health and safety, hygiene and in respect of staff and clients in the salon. Maria Grazia Salon cannot carry out any service if a child has any sign of lice or lice eggs.
If you suspect your child may have been exposed to lice it is very easy to inspect your child using a lice comb which can be purchased from supermarkets or pharmacies using the instructions provided.